August 25, 2016 
The BE NICE song was announced a winner in the Global Peace Song Awards in the Hip Hop category, as both Jury Voting winner and Public Voting winner!
The announcement was made on August 15-16, 2016, by GPSA via video and press releases: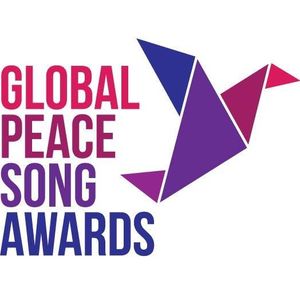 GPSA YOUTUBE VIDEO ANNOUNCEMENT 
GPSA PRESS RELEASE: 
GPSA UPDATED PRESS RELEASE: 
The song was written and produced by Betsy Walter and Kenny Lamb to support Williamson County Schools' (Williamson County, Tennessee) anti-bullying, prokindness campaign and help proliferate a culture of kindness in the Williamson County Schools. 
The BE NICE song has over 200,000 plays - approaching 1/4 million plays - on SoundCloud: https://soundcloud.com/betsy-walter-songs/be-nice
The song is available on iTunes http://tinyurl.com/nebzjkx and all digital music retailers.