February 22, 2018 
"If I Had A Dime" (country) 
Clint Olson 
February 2, 2018 
She keeps saying she's leaving, but she doesn't. He wishes he had a dime for every time she has said that -- he would be rich!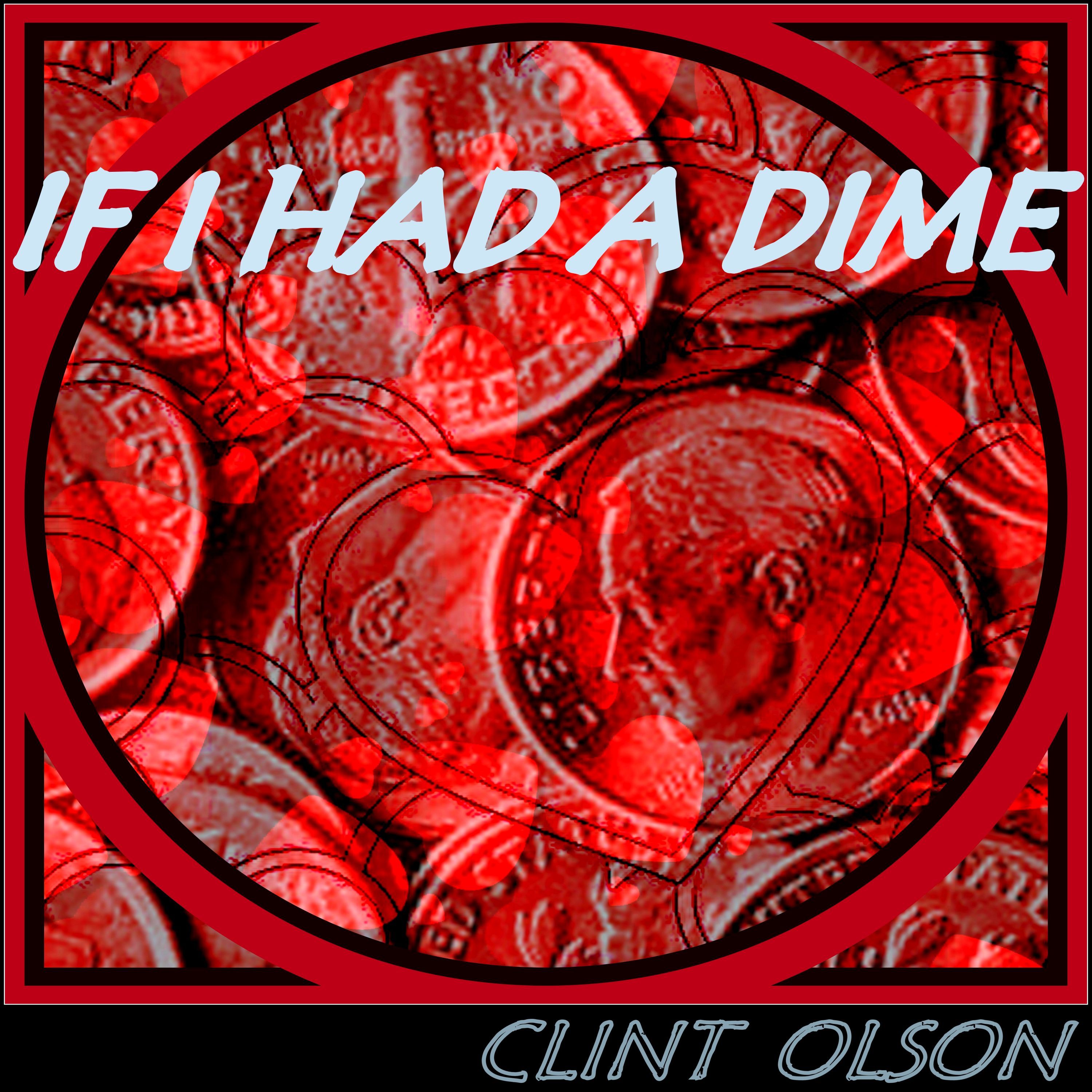 Produced by Betsy Walter 
Written by Betsy Walter & Clint Olson
Lead Vocal - Clint Olson 
Background Vocal - Betsy Walter 
Drums - Dave Dunseath 
Bass - Bob Marinelli 
Acoustic Guitar -- Doug Grieves 
Electric Guitar -- Doug Grieves 
Pedal Steel -- Mike Johnson 
Piano -- Buddy Hyatt 
Recorded by Buddy Hyatt at Music City Trax, Nashville, TN 
Edited by Betsy Walter 
Mixed by Tom Luekens at TikiTown Studio, Mill Valley, CA 
Mastered by Reiner Gembalczyk & Betsy Walter 
Cover Art/Graphic Design - Betsy Walter 
Design Credits "Vector Hearts Seamless Pattern" - Vecteezy.com 
Available at iTunes, CDBaby, Spotify, Google Play, Apple Music, Amazon and other online digital retailers. 
Listen and get links to online music retailers here: 
If I Had A Dime - https://ifihadadime.hearnow.com/if-i-had-a-dime